"Racial Equity & Philanthropy"
Kia Croom is an ardent supporter of the Movement For Black Lives (M4BL), which was born in 2014 after police killed Michael Brown, and hit an inflection point in 2020 following George Floyd's murder, which sparked racial injustice protests globally.
Kia champions racial justice in philanthropy for people and communities of color by directing companies looking to make charitable contributions to Black-led (and BIPOC-led) nonprofits across the nation. She stridently speaks out about how Black-led and BIPOC-led nonprofits receive less funding and encounter more scrutiny than white-led nonprofits through philanthropic discrimination— rooted in systemic racism.
To date, Kia has partnered with over 100 fortune companies—directing their philanthropic contributions totaling over $10 million in STEM education for thousands of Black and Brown students nationally. Contact us today to learn ways your company can make impactful charitable investments in communities of color to fight racial inequities.
Kia is challenging companies to make deep, charitable investments in Black-led and BIPOC-led nonprofits across the nation to address the racial inequities plaguing communities of color.
Through the Just Philanthropy Initiative, Kia connects philanthropic-minded companies  with Black-led and BIPOC-led nonprofits  to create high-impact partnerships that address the racial inequities that plaguing the Black community including: social determinants of health, education inequity, homelessness, hunger, systemic racism, STEM inequity and more.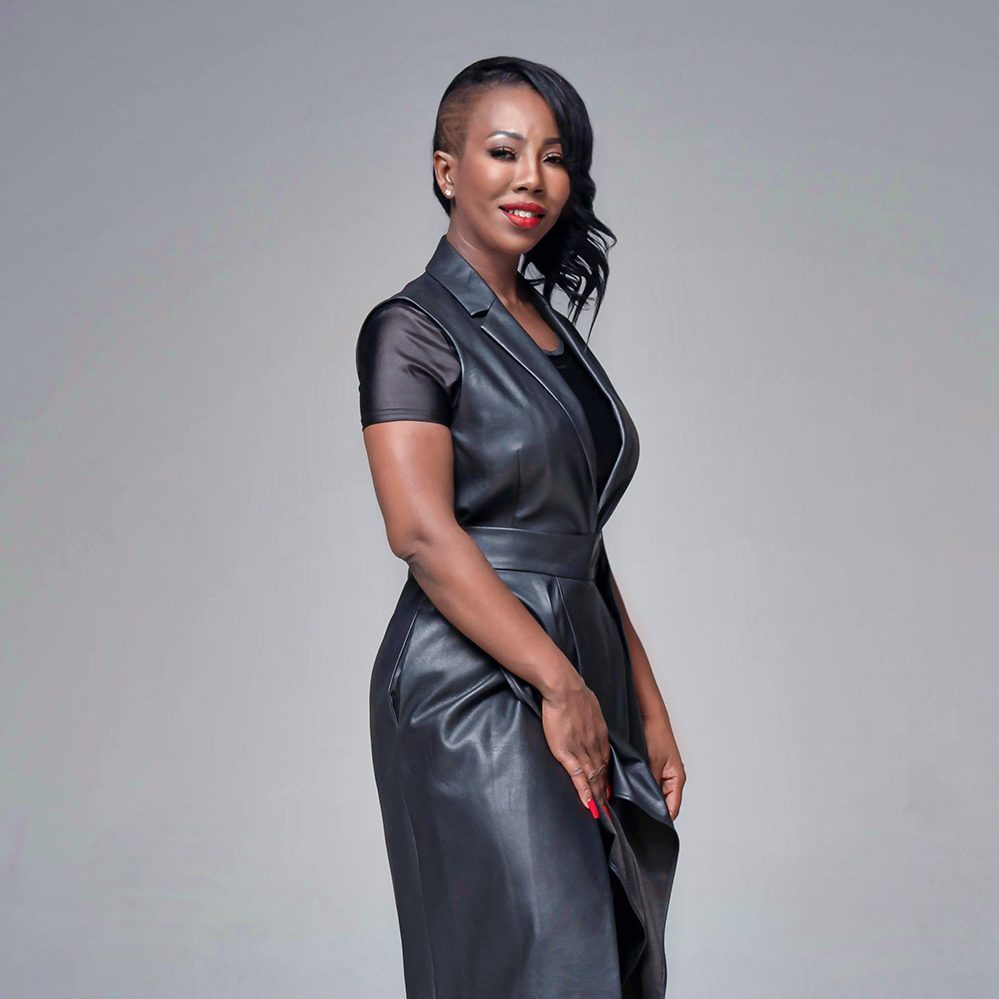 Resources for Racial Justice in Philanthropy
---
Kia is frustrated by the philanthropic discrimination that has and continues to be perpetrated against Black and BIPOC-led nonprofits. To promulgate awareness about the philanthropic disparities Black and BIPOC-led agencies contend with compared to the experiences enjoyed by white-led organizations. We've complied a list of resources Kia frequently references when advocating for Racial & Philanthropic Justice for people and communities of color.
We hope the tools, guides, resources, and more listed here will help donors, families, foundations, companies, and others in the field of philanthropy support and accelerate efforts to create a more just giving to Black and BIPOC-led agencies.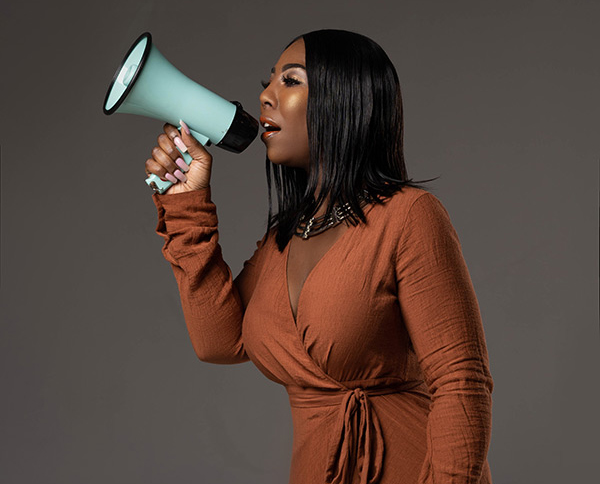 Racial Equity & Racial Justice Articles, Blogs, Opinion Pieces
---
Places to Sign Up for Racial Justice Training: Here​​​​​​​
Resources for Black Employees Seeking Comfort
White Allyship
Organizations to Consider Supporting
Organizations Directly Supporting Protesters 
Organizations Directly Supporting Policy Change
Continuing Your Racial Equity Journey
Racism, Equity, and COVID-19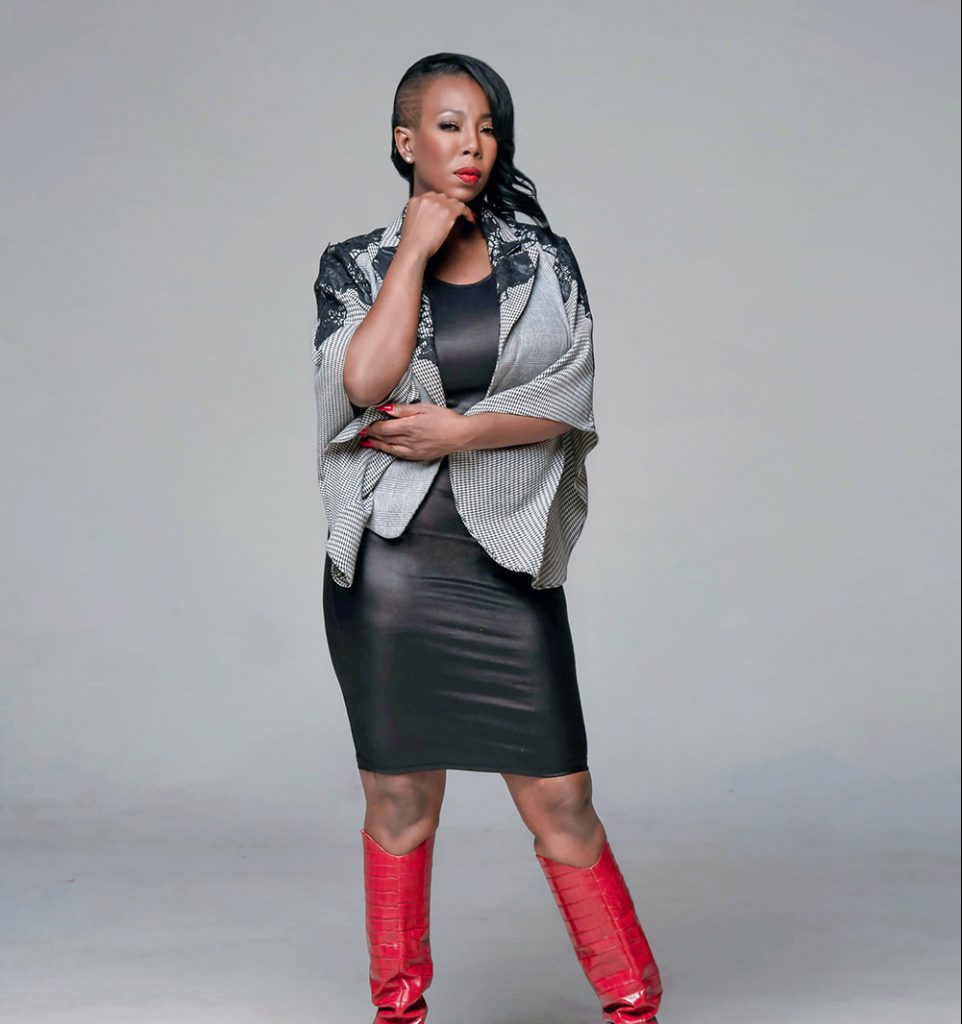 Thought Leaders on Racial Justice in Philanthropy
---