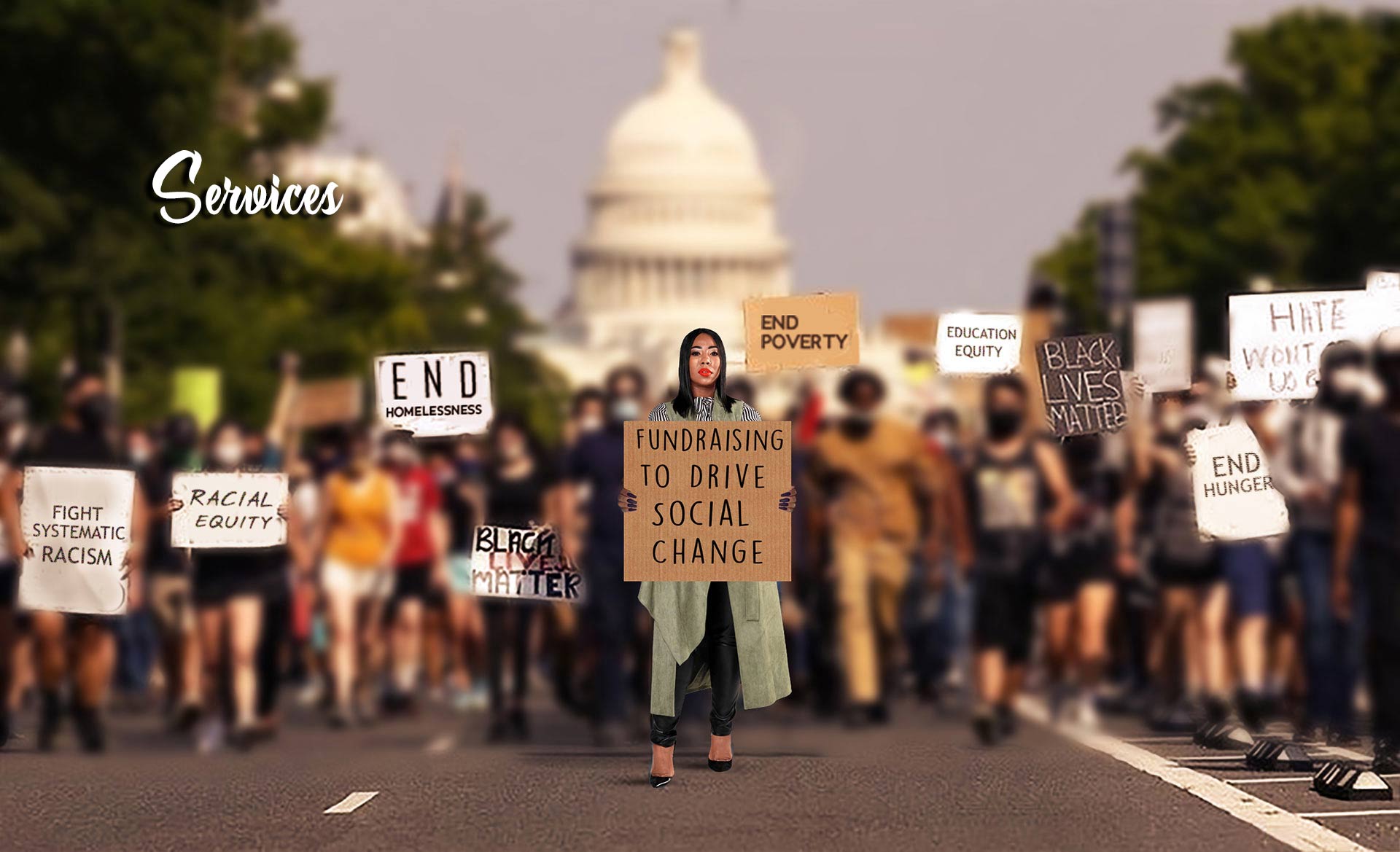 Need a speaker for your seminar, fireside chat or virtual event? Let's connect, I'd love to speak with you. I'm passionate and experienced in speaking on the following topics:
Blacks in Philanthropy and fund development
Diversity, Equity & Inclusion
STEM Equity
The Racial Leadership Gap in nonprofits
Racial Justice in Philanthropy
Career & Professional Development
Stay tuned! I'll be sharing resources, courses and tools to help nonprofit fund development officers excel and advance in their roles. I'll be sharing all the wonderful tricks of the trade I've learned over the last 18 years through trial, error and success!
Subscribe to my newsletter and be the first to know when these resources become available.
Fund Development & Fundraising Strategy Coaching
I coach nonprofit leaders and fundraisers through ideation and proven strategies that result in five, six and seven-figure corporate strategic partnerships and more.
Conference Trainings & Seminars
Are you hosting a conference and in need of a dynamic trainer/ instructor. Professor Kia is available for hire! I'm happy to curate a workshop for your event on one of the following topics:
Building High-impact Corporate Strategic Partnerships
Award-winning Grant Writing
Donor Engagement, Solicitation and Stewardship
Just Philanthropy- Fighting Racial Inequity through Charitable Giving
Racial inequities are the result of structural racism that is embedded every aspect of American society. I'm certain you agree people of color disproportionately bear the brunt of these inequities.
Let's work together to change the narrative for people and communities of Color. Through "Just Philanthropy" we help companies identify BIPOC-led (Black Indigenous and People of Color) agencies and communities to target their philanthropic dollars and realize measurable impact.
This is what "justice in philanthropy" looks like, and we're interested in working with companies committed to fighting racial inequity by improving the odds for communities of color. Contact me to learn how your company can become a partner and ally in this work.