Fund Development Expert, Trainer, Speaker, nearly $400million raised for nonprofits
"My work centers on philanthropic strategies that promulgate racial justice for people and communities of color."
Kia Croom is an experienced fund development executive with 20 years of experience. To date she's raised close to $400 million dollars for nonprofits of all sizes across the nation in a variety of cause areas including STEM, housing and homelessness, youth development, education, HIV/AIDS and more. She's worked in a host development functions including but not limited to major gifts, grant writing, creative messaging and content writing, and digital marketing and her favorite—brokering high-impact corporate strategic partnerships.
Kia is incredibly passionate about racial and philanthropic justice in philanthropy, and interested in working with agencies committed to addressing anti-black racism specifically by uplifting, strengthening and supporting Black-led nonprofit organizations.
Kia is a proud HBCU alumnus and committed lifelong learner. Her educational achievements include:
Bachelor of Arts, Journalism, Clark Atlanta University
Master of Science, Public Administration, Kennesaw State University
Certificate in Fund Development, University of Richmond
Certificate in Corporate Social Responsibility, Pepperdine University
Certificate in Diversity, Equity and Inclusion, Cornell University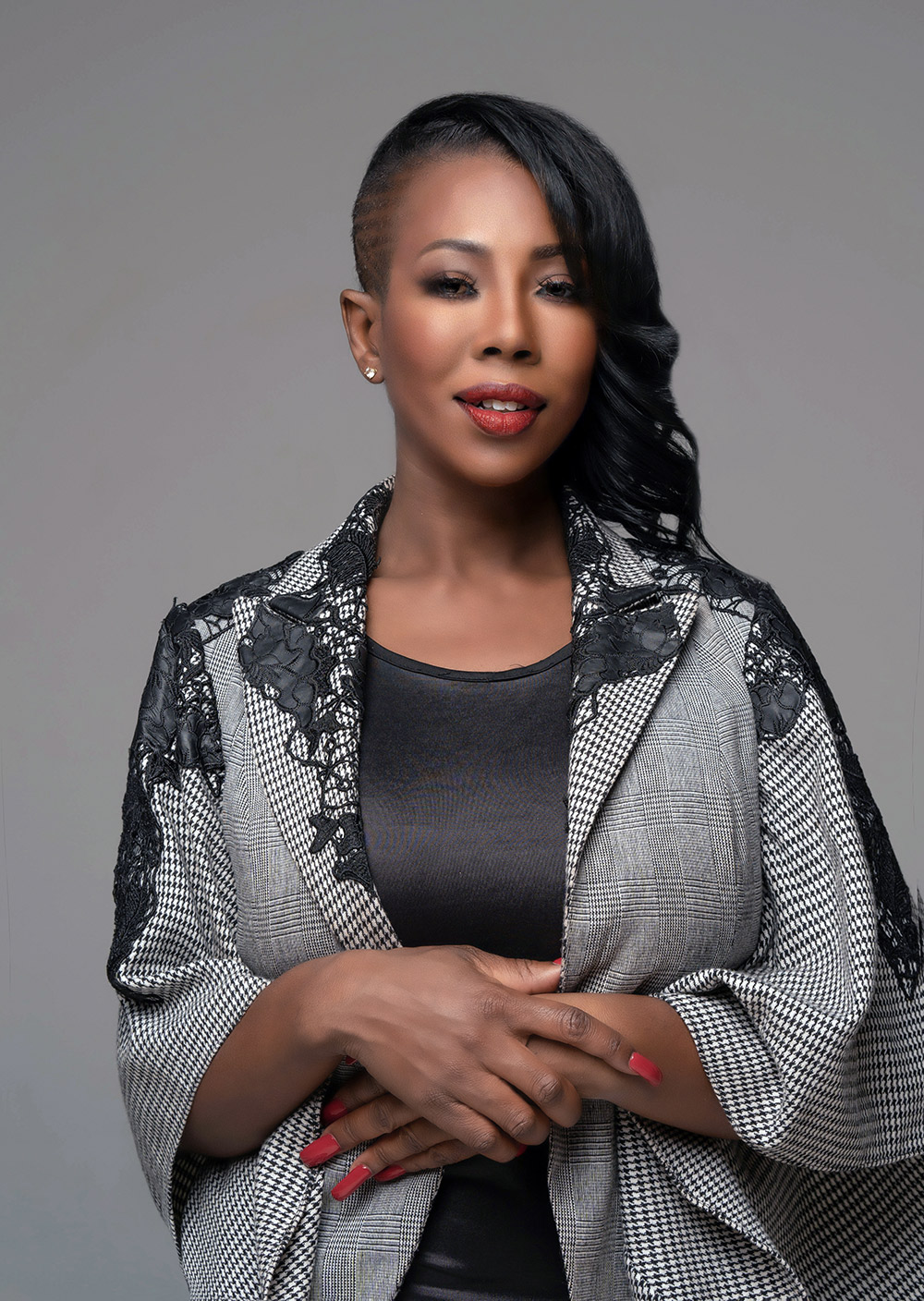 In 2021 Kia launched the Black Fundraisers Podcast to celebrate, inspire and equip Black fund development professionals to excel and positively impact Black communities. She's committed to creating a community of practice to hold space for Black fund development professionals doing mission critical work across the nation. She's incredibly passionate about career development for Black fundraisers, and helping them advance in the workplace. In 2021, she set a personal goal to engage and coach 1,000 Black Fund Development officers over the next three years.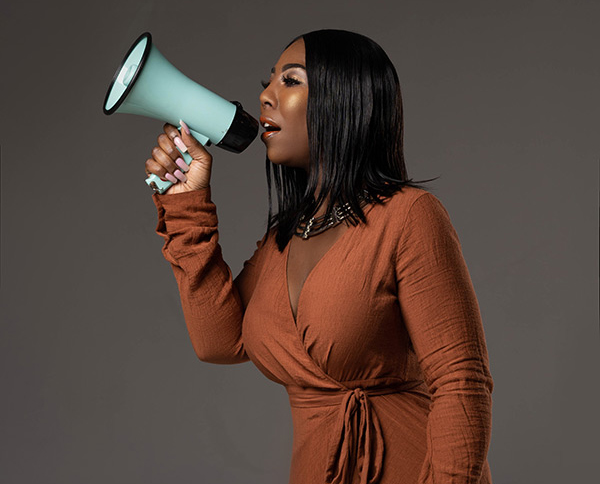 Born and raised in Oakland California

Nationally syndicated published journalist


Rap/hip hop music enthusiast


Lover of Southern Comfort food

A self-taught cook, who chefs up at home daily