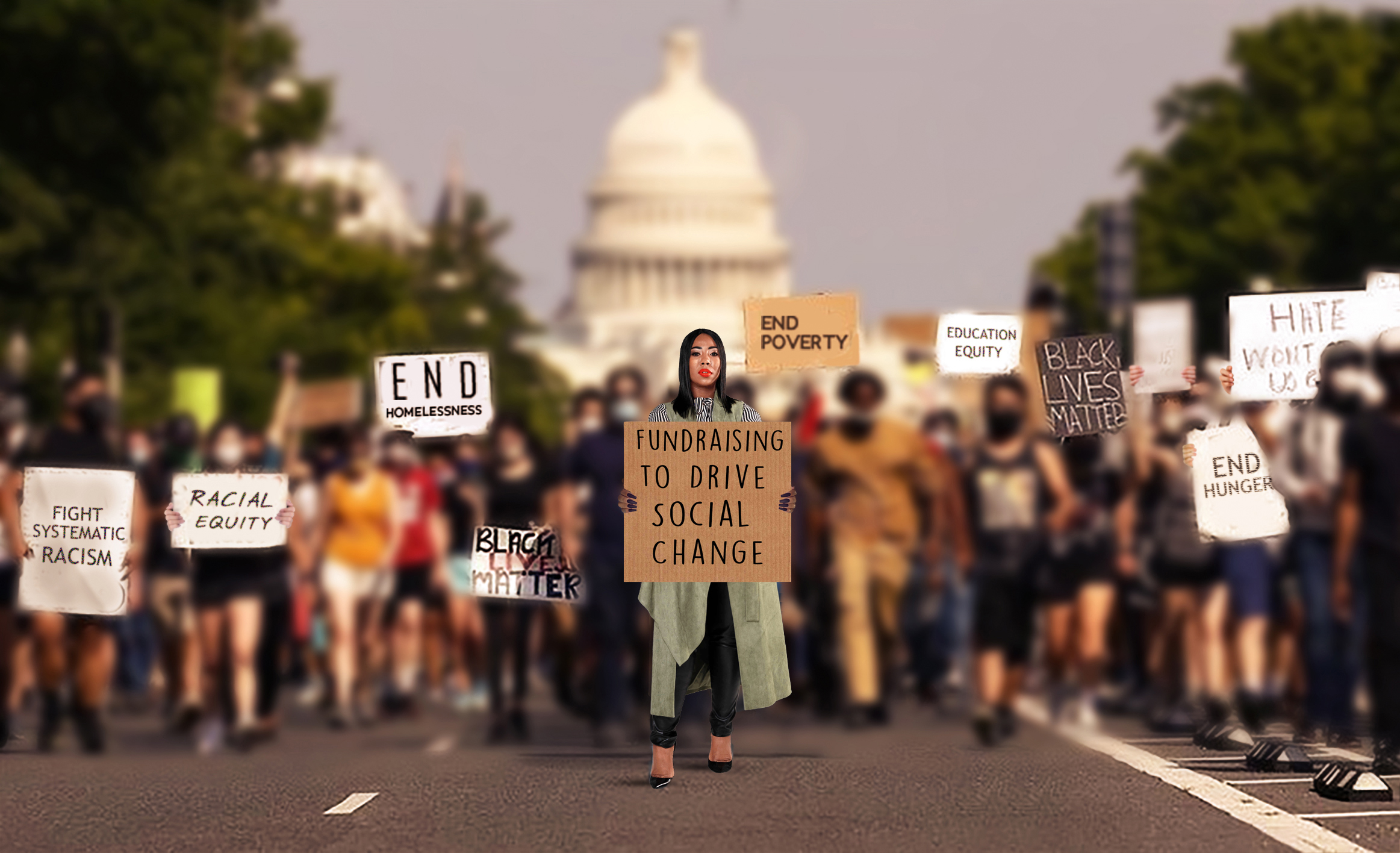 I've had an absolutely amazing 20-year career in nonprofit fundraising & philanthropy. I have significant experience securing five, six, seven and eight-figure gifts from individual donors and corporations.

To date, I've raised nearly $400 million dollars for nonprofits across the nation. Below I'm sharing just a few of the many projects that I've had the pleasure of leading over the years."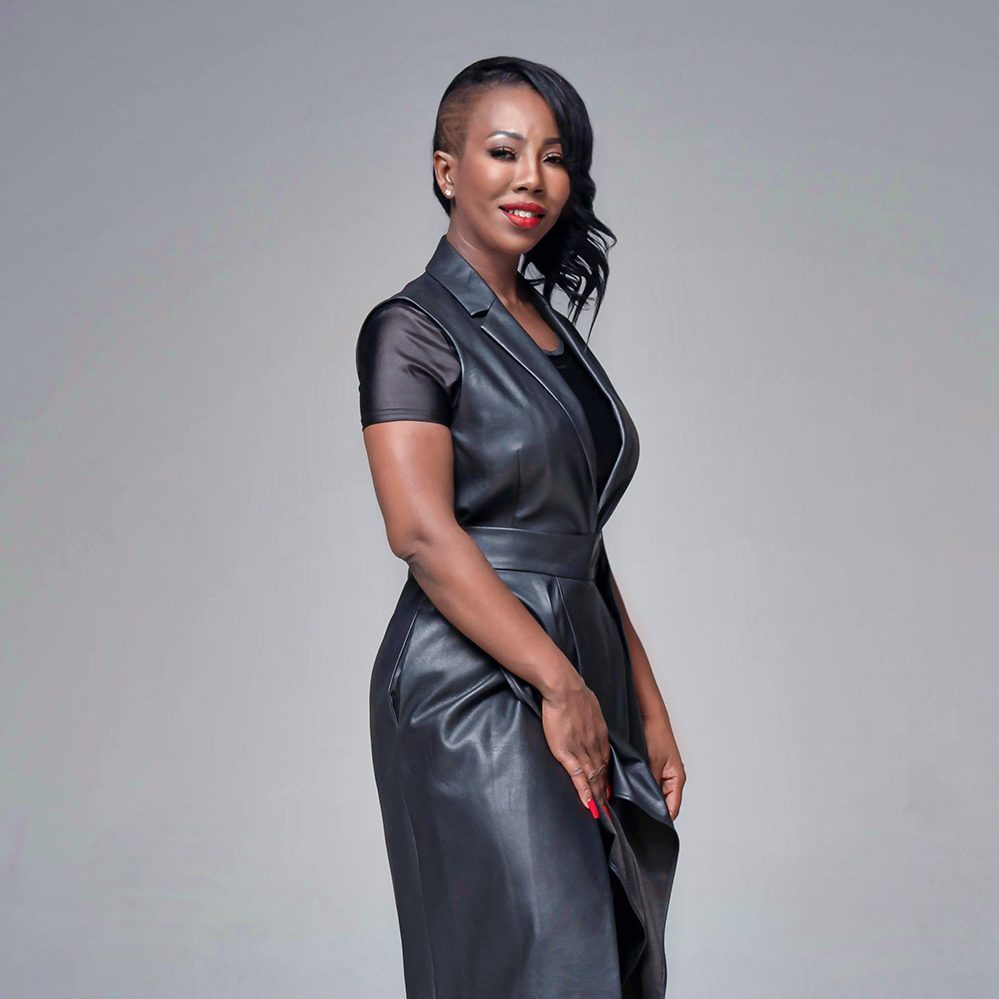 Permanent Supportive Housing
In 2007, while working at  Hope Through Divine Intervention I wrote and secured a $1.7 million dollar capital grant from the Atlanta Development Authority (now Invest Atlanta), with which we purchased an abandoned, blighted, 36-unit apartment complex in the Simpson Road community of Atlanta. I leveraged the $1.7M grant and secured an additional $2 million dollars in private funding to completely renovate the complex, as well as over $550K a year in Project-based vouchers from the Atlanta Housing Authority.  With nearly $3 million dollars in resources we created the "Villas of Hope" permanent supportive housing program.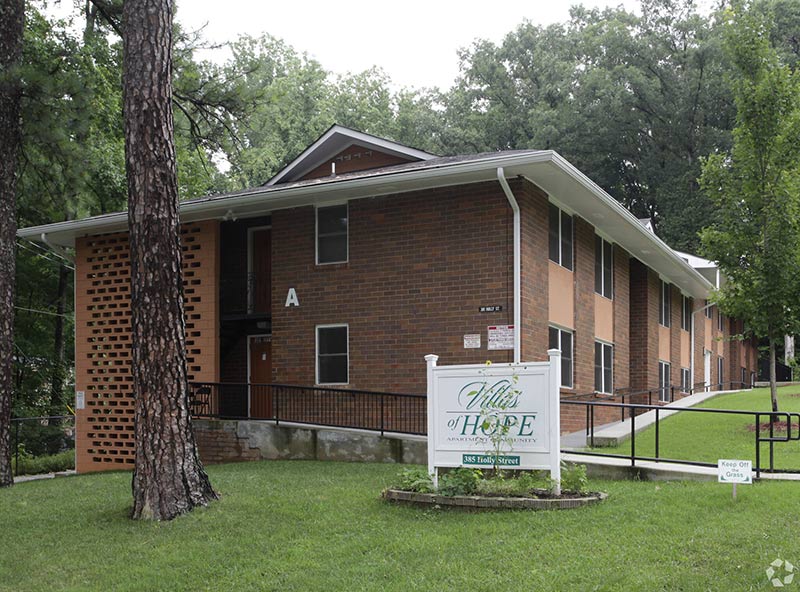 HIV/AIDS Housing and Services
In 2006, while working at Hope Through Divine Intervention, I identified a growing sub-population of homeless Trans women throughout the city of Atlanta. At that time Trans women were being turned away from emergency shelters, who dubbed them a nuisance. As a result, we were fielding calls from homeless Trans women living with HIV/AIDS, desperately vying for our permanent supportive housing beds. To respond to the sheer demand for services, I established collaborative partnerships with a consortium of HIV/AIDS service providers to create a resource and support network for this fast-growing community. I then wrote a successful $200K proposal to the United Way Atlanta to create the "Open Arms" permanent supportive housing program, which provided a safe space for 9 homeless, Trans women living with HIV/AIDS. Open Arms made history as Atlanta's first permanent housing program for Trans women. I leveraged the $200K gift from the United Way Atlanta and secured hundreds of thousands of dollars in Housing Opportunities for Persons Living with HIV/AIDS (HOPWA) funding. You can read more about this project in this news article.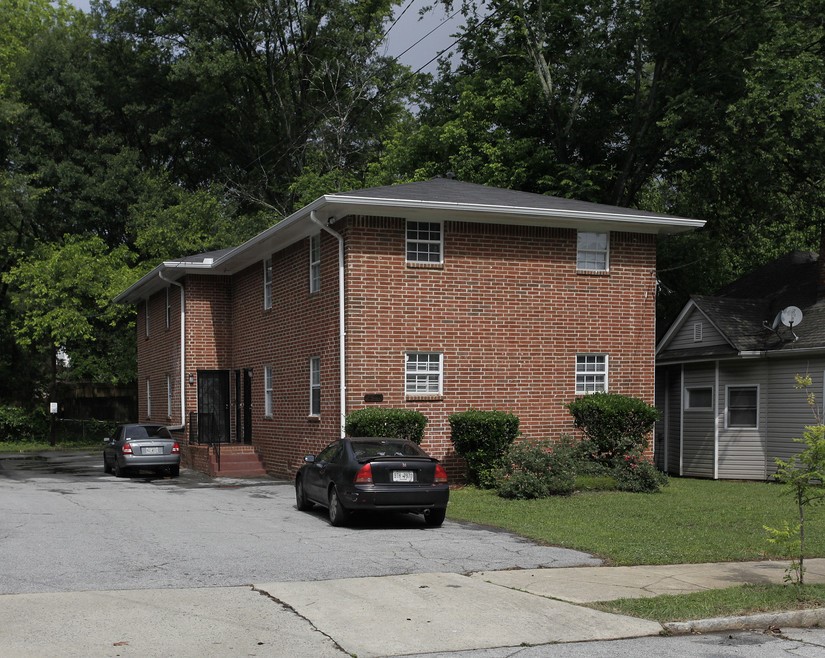 Workforce Development
Considering that Hope Through Divine Intervention housed difficult-to-employ and under-employed constituents. In 2008, I orchestrated a partnership with Chik-fil-A to create the Café of Hope, a quick-service Chik-fil-A restaurant that employed our formerly homeless constituents as they reintegrated back into society. I secured workforce development funding from Fulton County Government, the City of Atlanta and private donors.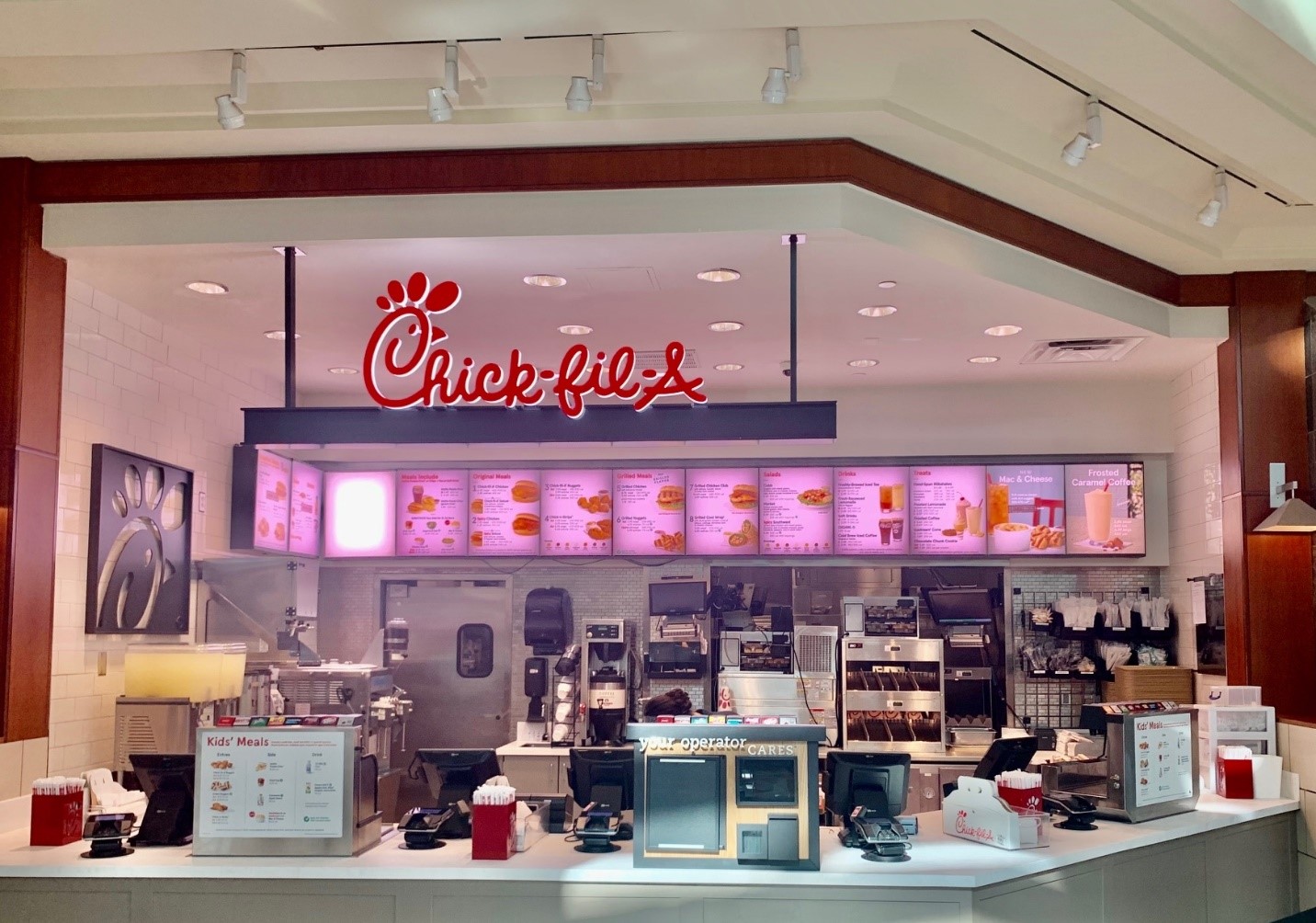 Youth Development
In 2009 when my career prompted my return to the San Francisco Bay Area, I worked as a fund development consultant for Youth Uprising—a youth development agency that served over 5,000 transition-aged youth annually in my hometown of East Oakland. I secured over $3 million dollars in funding private donors, and other funders such as the California Wellness Foundation, the City of Oakland, the California Wellness Foundation, Cisco, The Gap Foundation and more. One of my fondest memories, was successfully securing more than $150K in resources to launch the YU Corner's Café, an on-site, quick-service restaurant and catering social enterprise run and operated by youth.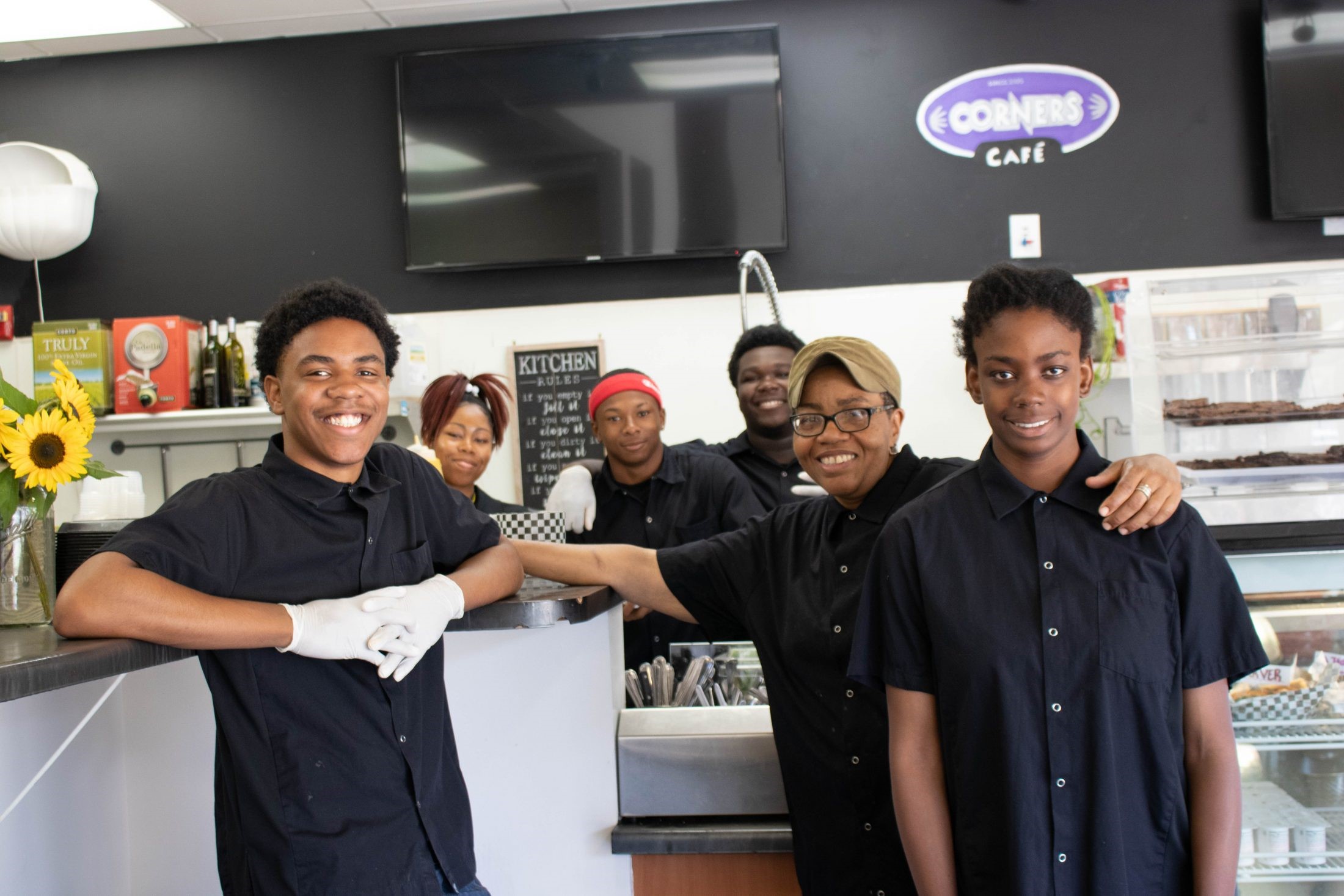 Homeless Services
In 2010 I accepted the role as Development Director at the Greater Richmond Interfaith Program (GRIP), a homeless shelter and "soup kitchen" providing meals, emergency shelter and transitional housing to homeless families in Richmond California and the West Contra Costa. GRIP also provided a safe haven and essential services for the homeless including showers, mail service and case management. Annually, GRIP's services benefitted over 15,000 homeless men, women and children annually.
Richmond is a very special community to me. It's a community where my mother, my sister and I lived and found ourselves homeless during my sophomore year of high school, and then again right before I went away to college. I remember the shame and humiliation I experienced as a teen—living out of local motels and with my family. Given my lived experience with poverty and homelessness, I was honored to lead GRIP's fundraising efforts to ensure homeless families had safe and clean place to live and regain their footing.
During my six-year tenure at GRIP, I secured over $12 million dollars in public grants, charitable gifts and corporate partnership revenue. One of my fondest memories was securing funding from First 5 of the Bay Area and private donors to create an on-site daycare center, which provided high-quality, free childcare for shelter residents who were employed or seeking employment.
Read more about my work at the Greater Richmond Interfaith Program in this news article.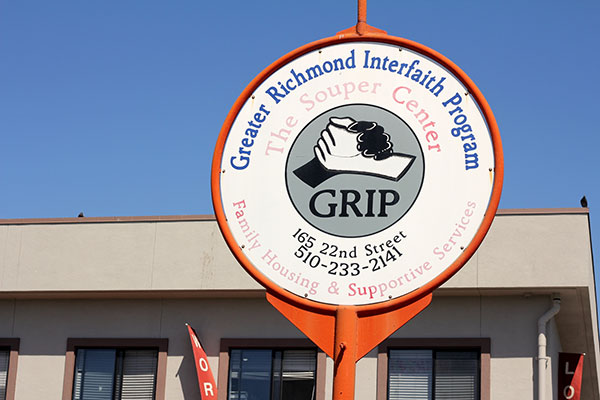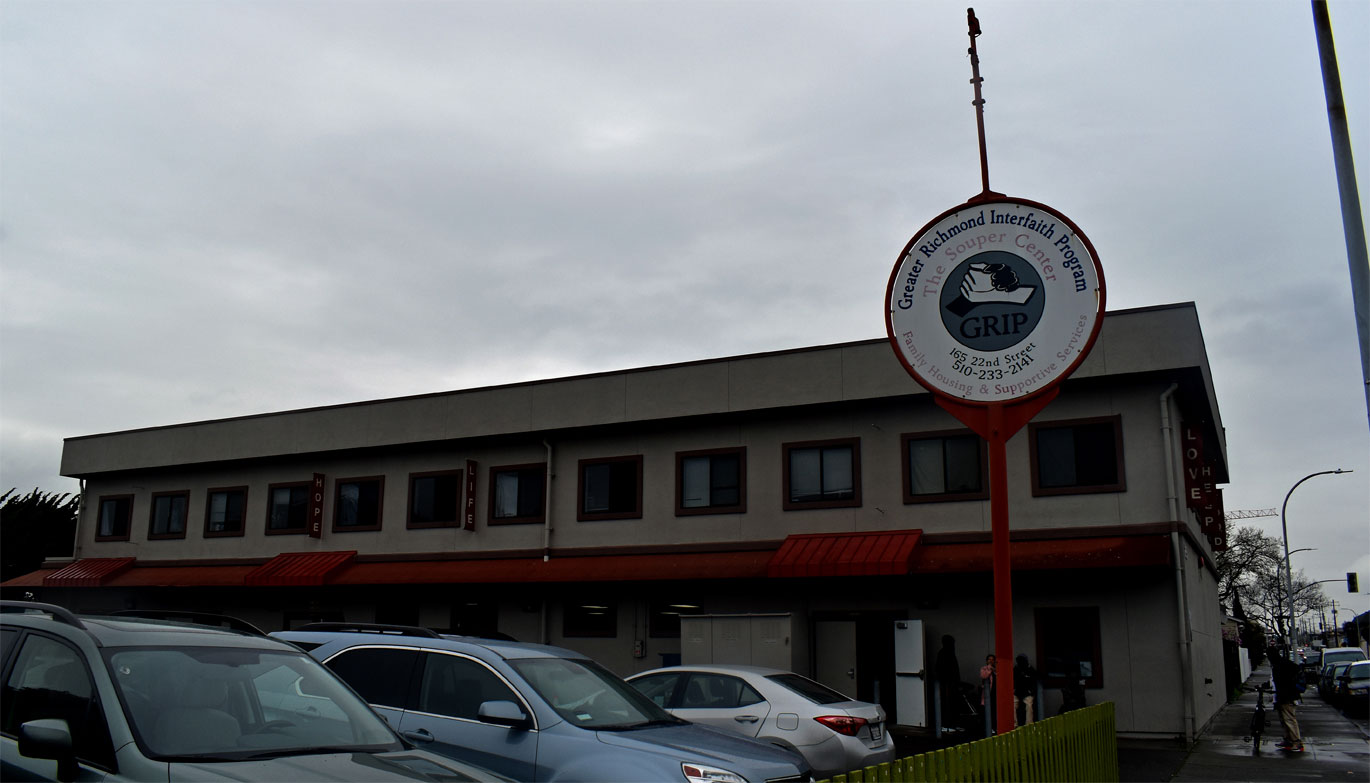 STEM Equity
In 2016 my career brought me to our nation's Capital. I accepted the role of Director of Program Fund Development at the National Society of Black Engineers (NSBE) where I raised over $6 million dollars in private and corporate dollars in support of NSBE's national, out-of-school time program— the Summer Engineering Experience for Kids (SEEK) program. The NSBE SEEK program functions to expose under-represented students to STEM and STEM Fields. I leveraged grants from companies like PPG, Cummins, Lockheed Martin, Chevron, Shell, Ingersoll Rand, Dominion Energy, Bechtel, BP, Northrop Grumman and several others, I was able to incrementally scale the program to benefit over 10,000 3rd-5th-grade students of color across the nation by bringing SEEK programming to the Twin Cities, Ascension Parish Louisiana, Oakland, Saginaw Michigan, Houston, Richmond VA, Pittsburgh, San Diego and more.
I had the pleasure of working with companies like the PPG Foundation, which quoted me here.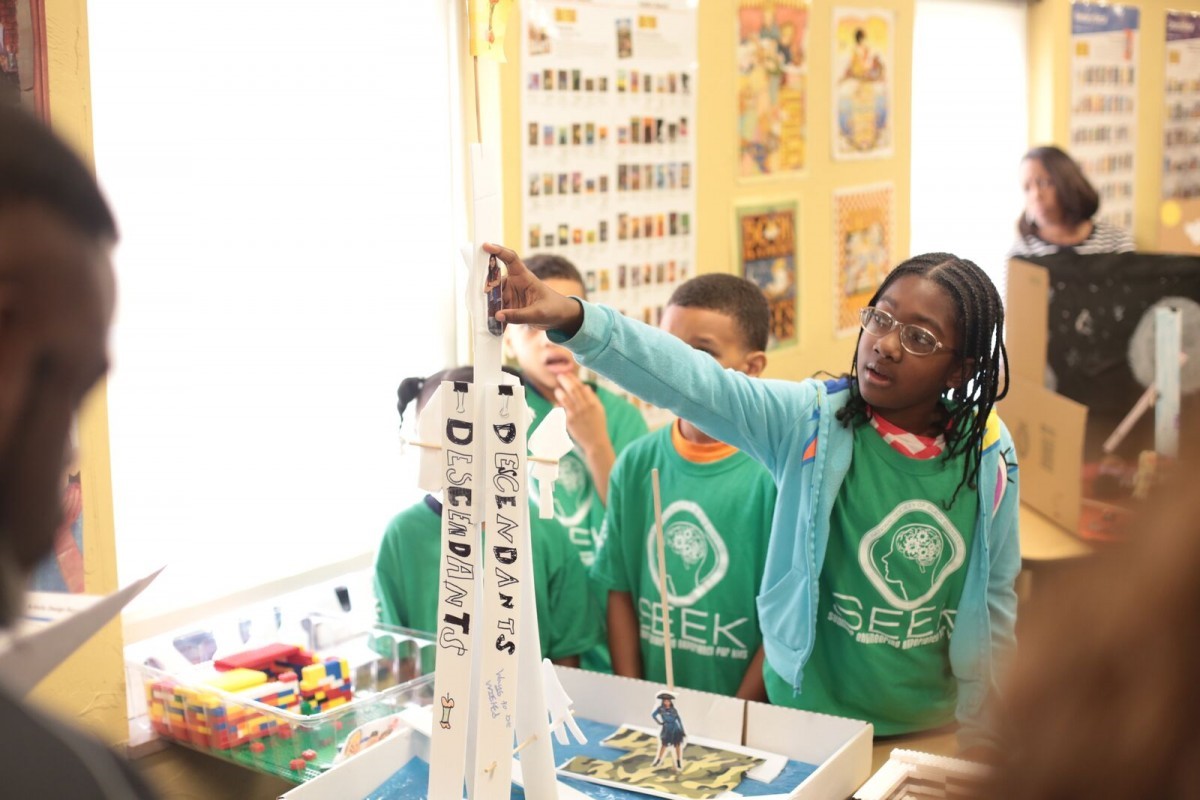 In 2018 my career brought me to the Children's Defense Fund (CDF), where I've spent the last few years working as the Director of Strategic Partnerships—a role that was created to galvanize corporate partnership revenue.
To date I've raised over $3 million. In 2020, I structured a corporate strategic partnership between CDF and the Boeing Company, which resulted in a $1 million grant to CDF.
Boeing's investment enabled CDF to integrate culturally responsive STEM education into the CDF Freedom Schools® curriculum—through an initiative entitled CDF Freedom to STEM. CDF Freedom to STEM functions to catalyze under-racially and ethnically under-represented students' interest and curiosity in STEM, while increasing their interest and proficiency in math and science.
CDF Freedom to will debut in communities of color across the nation this summer and will benefit at least 3,000 students. CDF Freedom to STEM will incrementally scale its footprint over the next 10 years to benefit over 100,000 students.